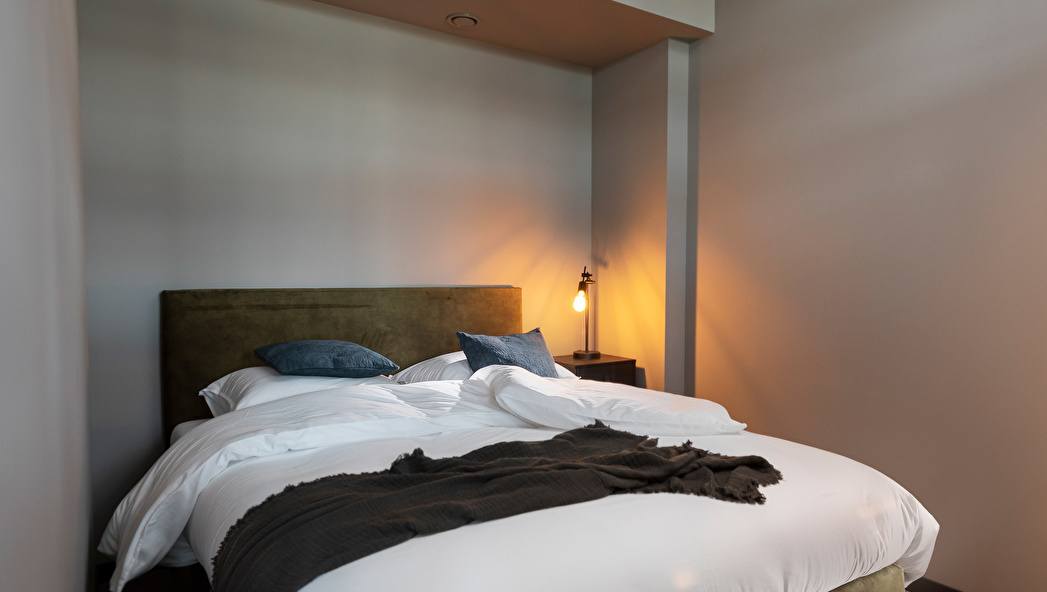 Hilversum City Apartments
Spacious, stylish apartments and studios close to the city centre of Hilversum and walking distance from Hilversum Sportpark station. Suitable for short stays from 7 nights (fully furnished and serviced) and permanent residences (unfurnished).
It can be a real challenge to find a comfortable and suitable place to live, especially in a popular city like Hilversum. Do you need a temporary place to call home, because you're working abroad as an expat? Or do you need temporary accommodation for your international employees? Or are you looking for a comfortable place to call home for a week or even much longer? Let us know, we will be happy to find a suitable solution for you.